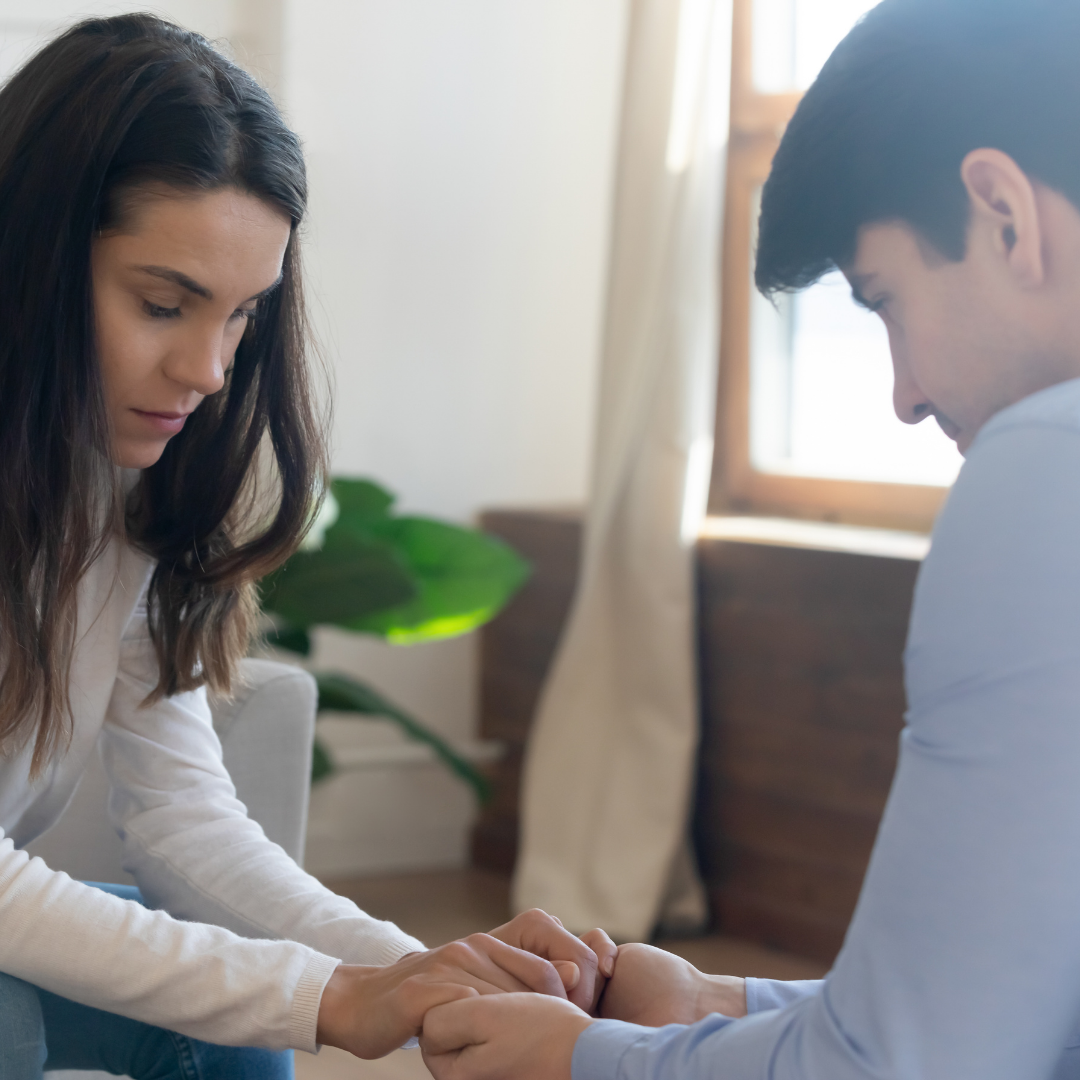 Work through things and grow your marriage in the privacy of your own home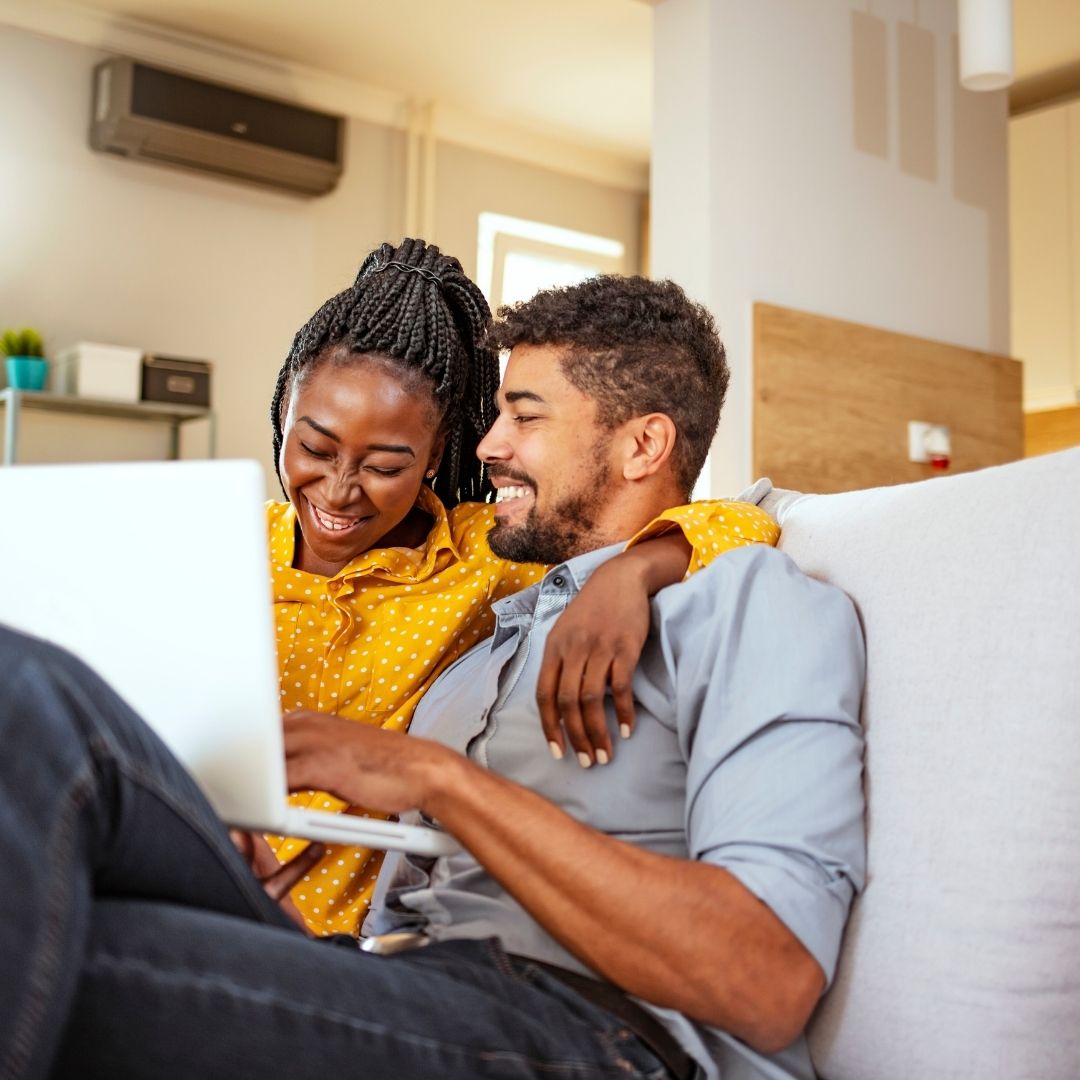 Connect in new ways and deepen your intimacy as you build an awesome marriage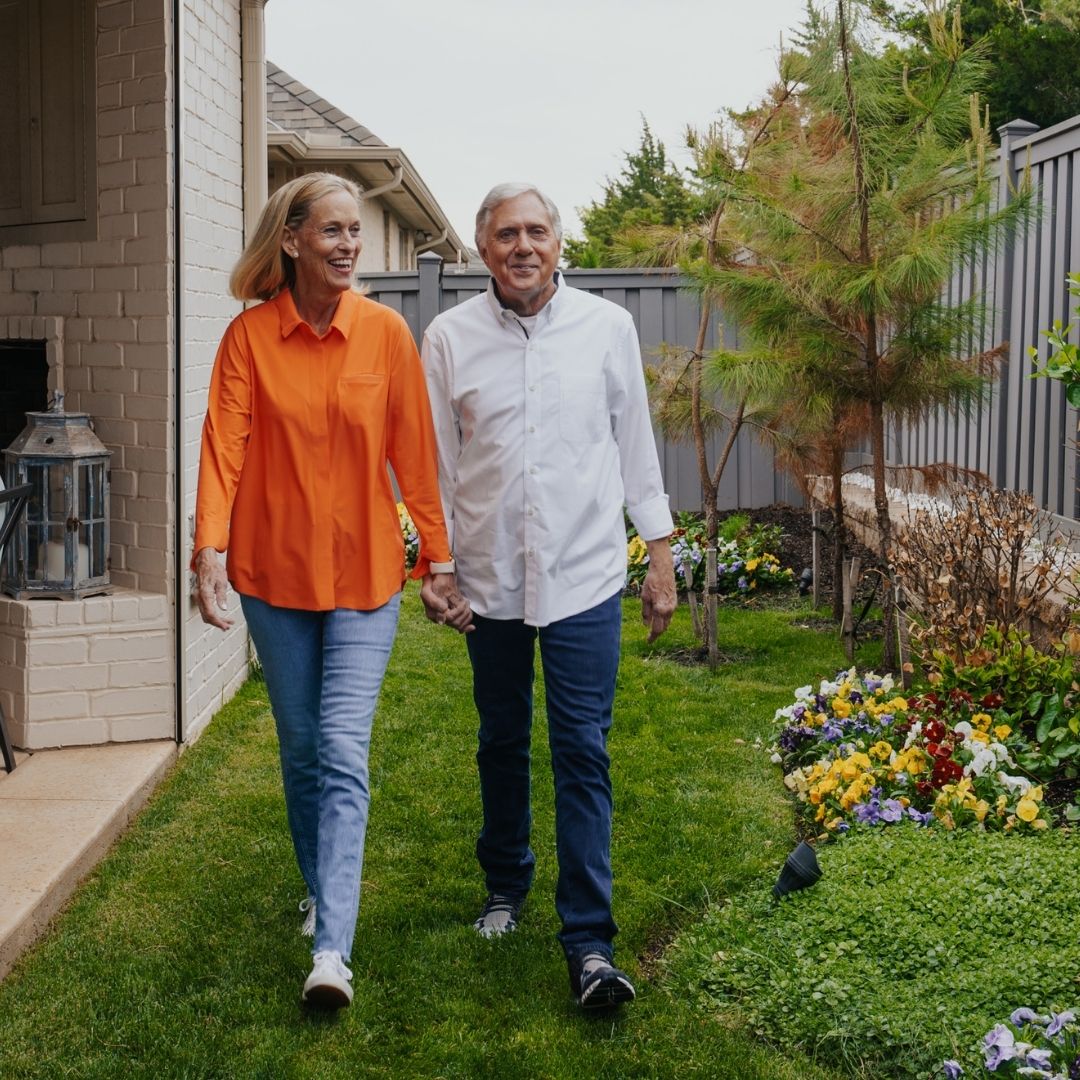 Gain insight from Dr. Kim that'll help your marriage thrive and last a lifetime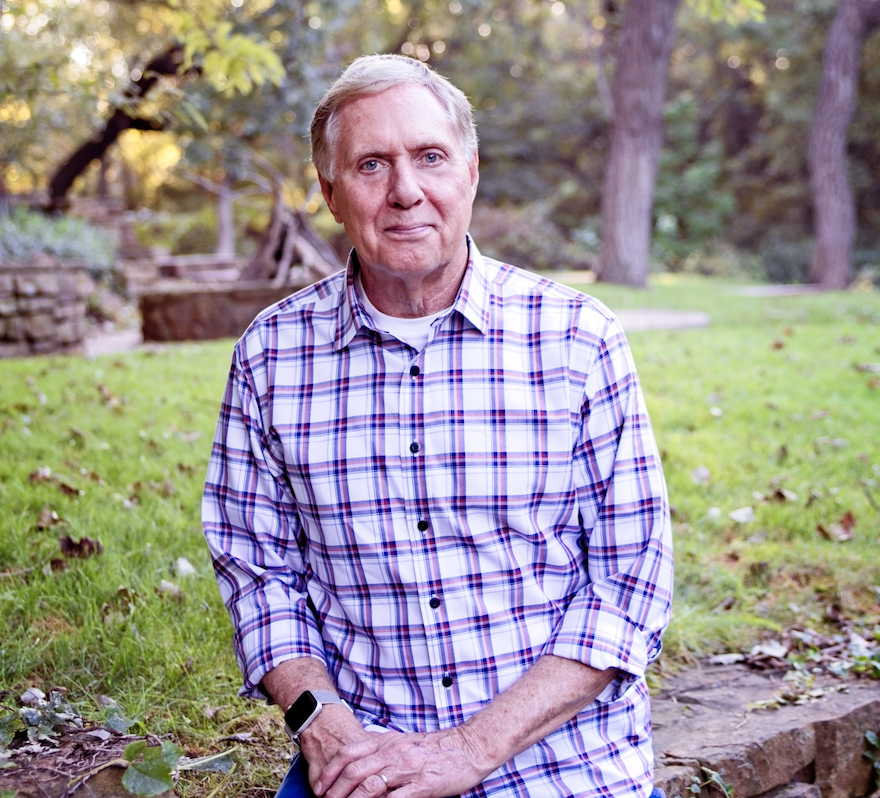 Hi, I'm Dr. Kim Kimberling
There was a point in my marriage where we were considering divorce. By the grace of God and good counsel, Nancy and I were able to turn things around and build an awesome marriage. We've been married for 51 years now.
For the past 37 years I've shared what I've learned with couples through Professional Marriage Counseling, and I've been doing the same through the ministry of Awesome Marriage since 2010.
At Awesome Marriage we've created online courses to help you transform your marriage into an awesome marriage.
We can't wait to help you on this journey!

Here's what other couples are saying:


"It was amazing to walk through this course. It was great to hear from different people on different topics, we both really enjoyed the success stories. It gave us the hope we needed to keep moving forward. I believe and fully support that it is something that everyone can get through we are 1.5 years in and we are working hard always. The course truly was a huge part of our recovery story."


- About our Affair Recovery Course
"There were so many conversations Dr. Kim made us have through this that were so needed and yet I would have never thought of on my own. This course helped us have a great 1st year of marriage and build a healthy foundation for years to come."


- About our Prep For Marriage Course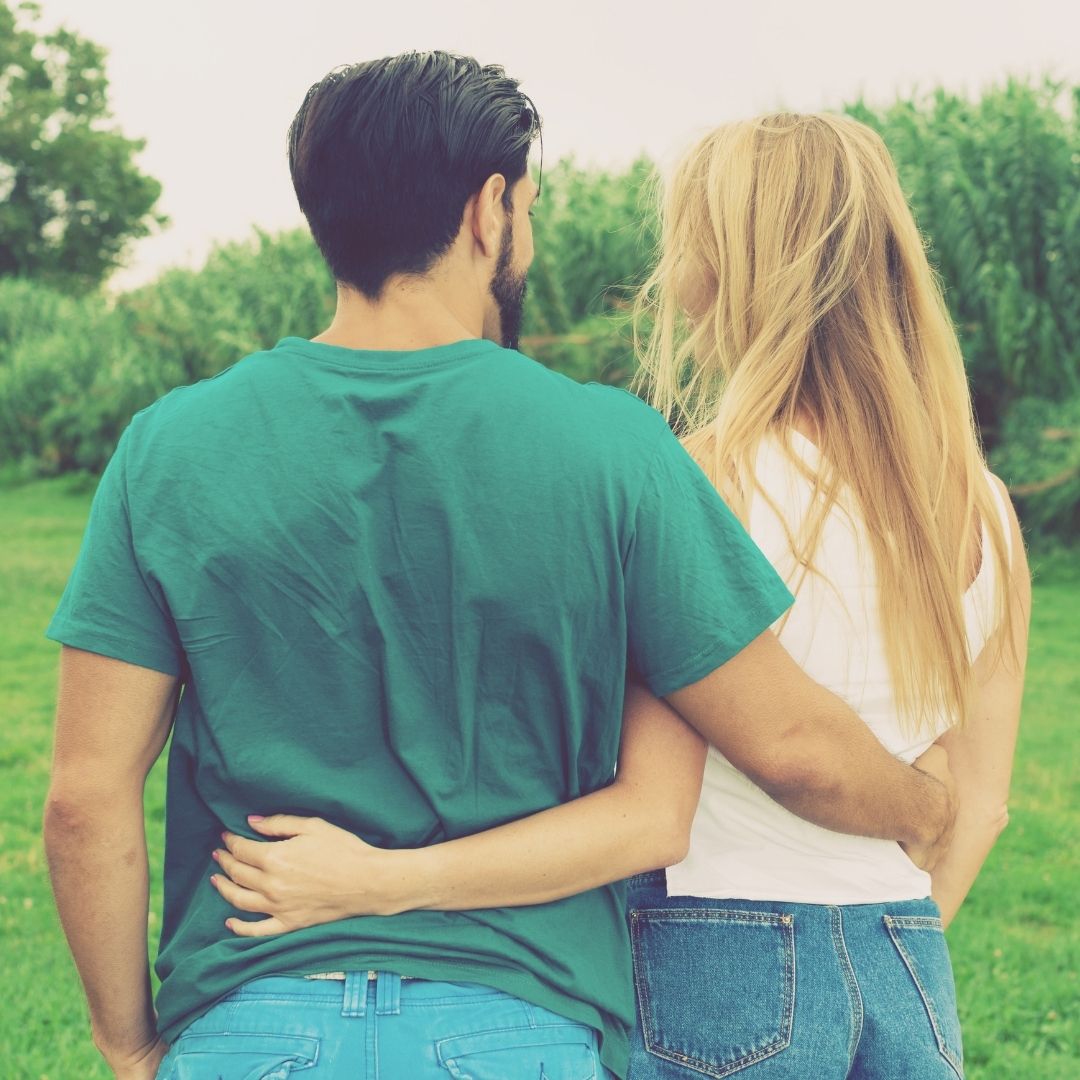 Check out all of Awesome Marriage's Online Courses today!

Subscribe to Marriage Multiplier
If you are looking for more easy ways to help your marriage thrive then sign up for Dr. Kim's free weekly marriage challenges.