Does this sound like you? 

-You're looking for resources to help you build a Christ-centered marriage.
-You want to strengthen your relationship with your spouse to build a stronger marriage.
-You're seriously dating or engaged and want to prepare for marriage God's way. 
-You want to restore your hope to rebuild a struggling marriage. 
-You don't know what to do, but need help figuring out how to do it. 

Then you're come to the right place.

Here are the courses inside Awesome Marriage University:

 How does this benefit you?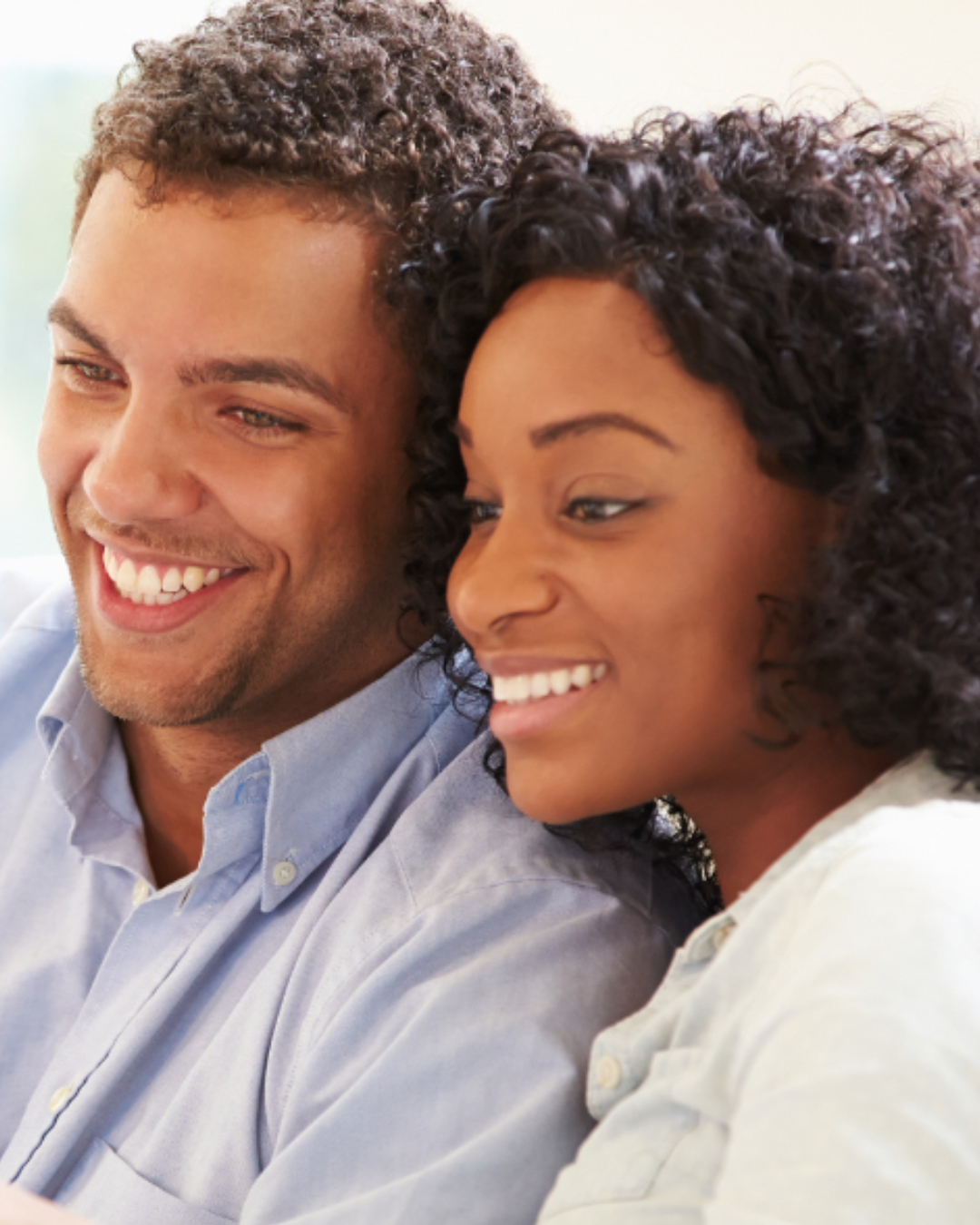 Work through things and grow your marriage in the privacy of your own home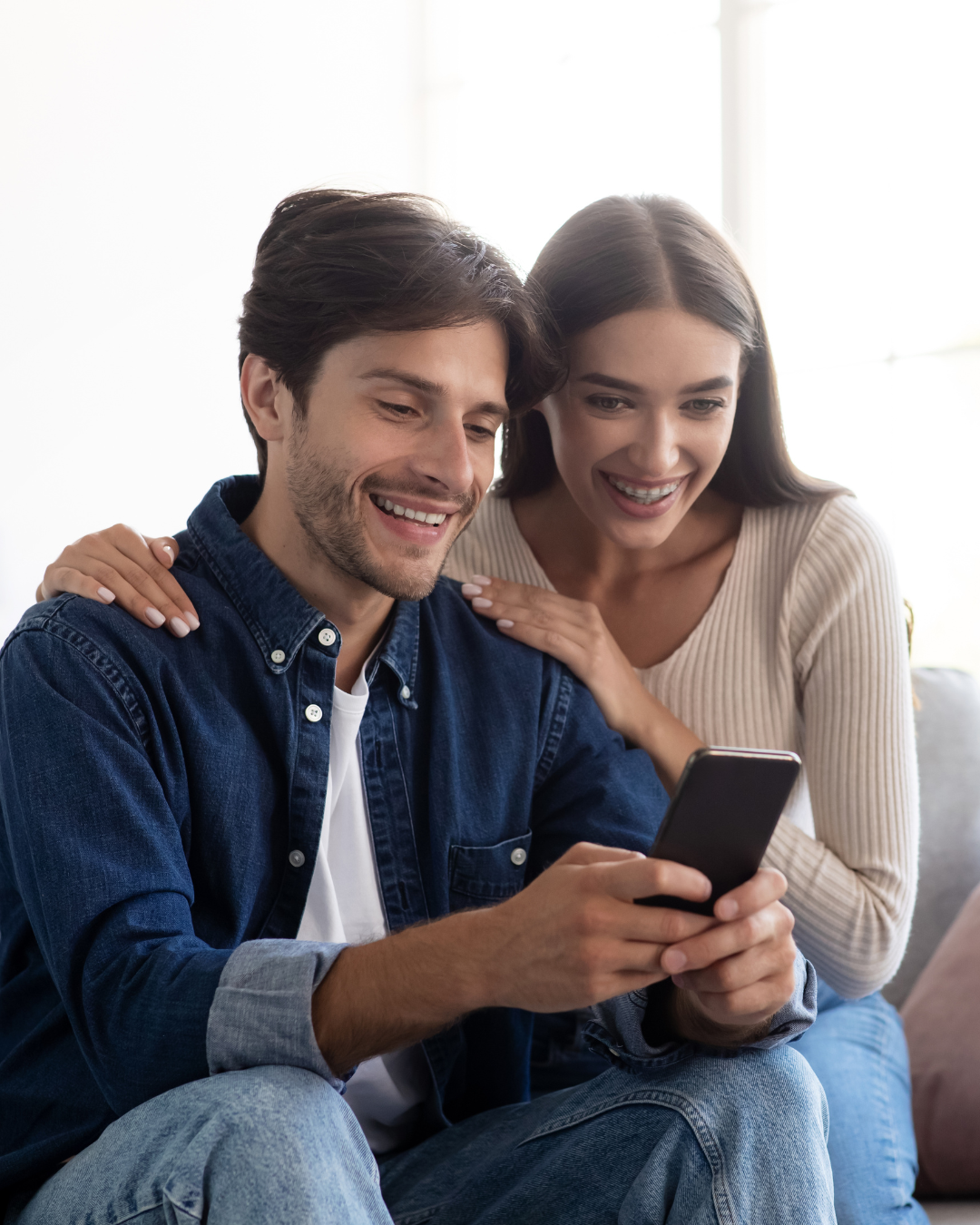 Connect in new ways and deepen your intimacy as you build an awesome marriage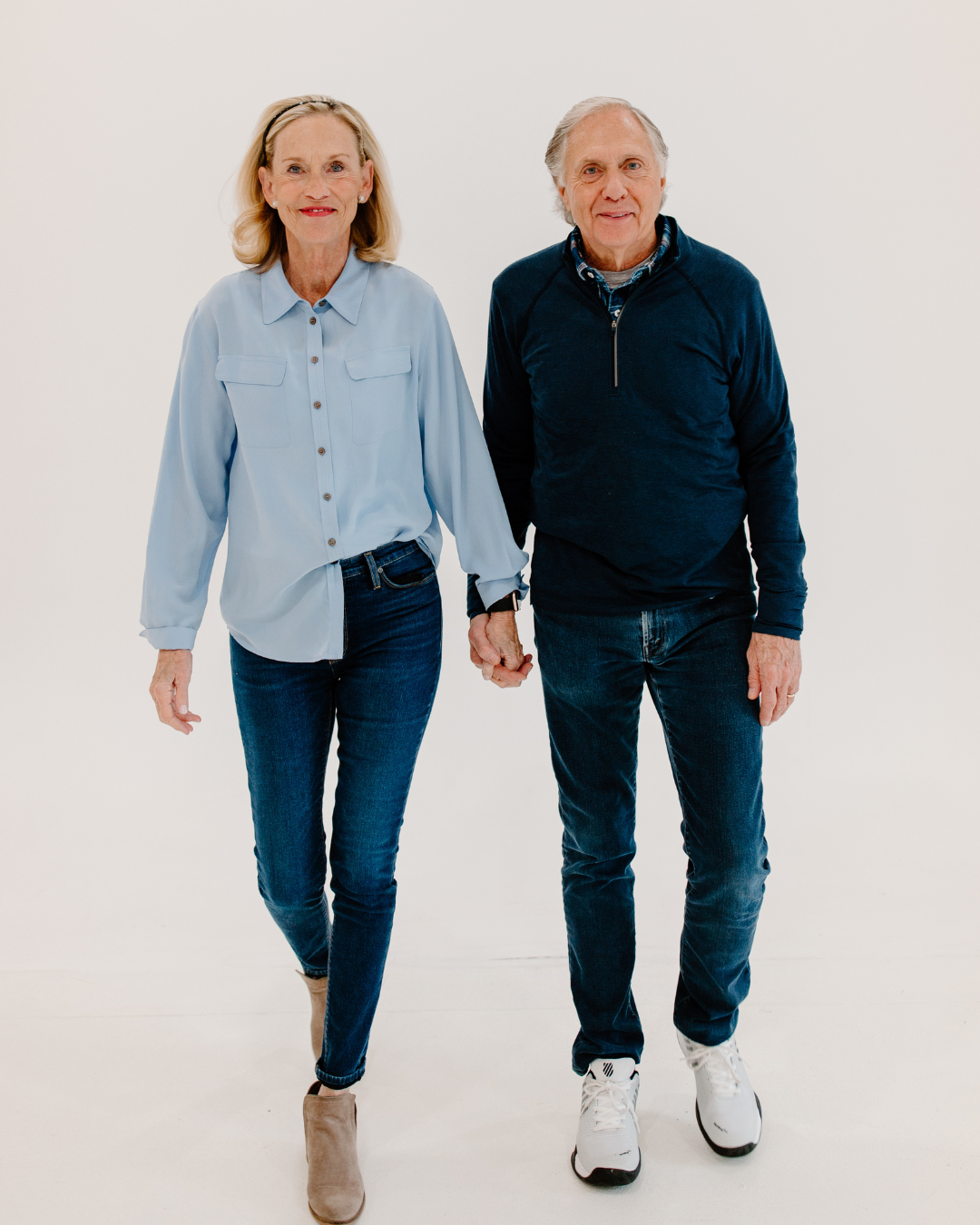 Gain insight from Dr. Kim that'll help your marriage thrive and last a lifetime
What others are saying:
"Honestly, this course saved our marriage. At a point where we didn't know where to turn and were afraid to take our issues to a counseling room due to embarrassment and shame. Your course allowed us to start the process behind closed doors which eventually allowed us to move forward and seek in clinic help. Forever grateful"
- Name kept anonymous for privacy purposes (Affair Recovery Course)


"My fiance and I did 3 different forms of premarital counseling (I know - we are zealous!) and this was by far the best. It covered the most topics and helped us really talk things out. I feel like we have a solid foundation now. Thank you!"
- Stephanie W (Prep For Marriage Course)


"We recently completed the Elevate Your Marriage Communication course and loved it! The short videos were packed with great content that was nicely complimented with engaging discussion questions. The time reenergized our connection and communication. We have been and will continue to highly recommend this course to everyone."
- Jason & Sheree (Elevate Your Marriage Communication Course)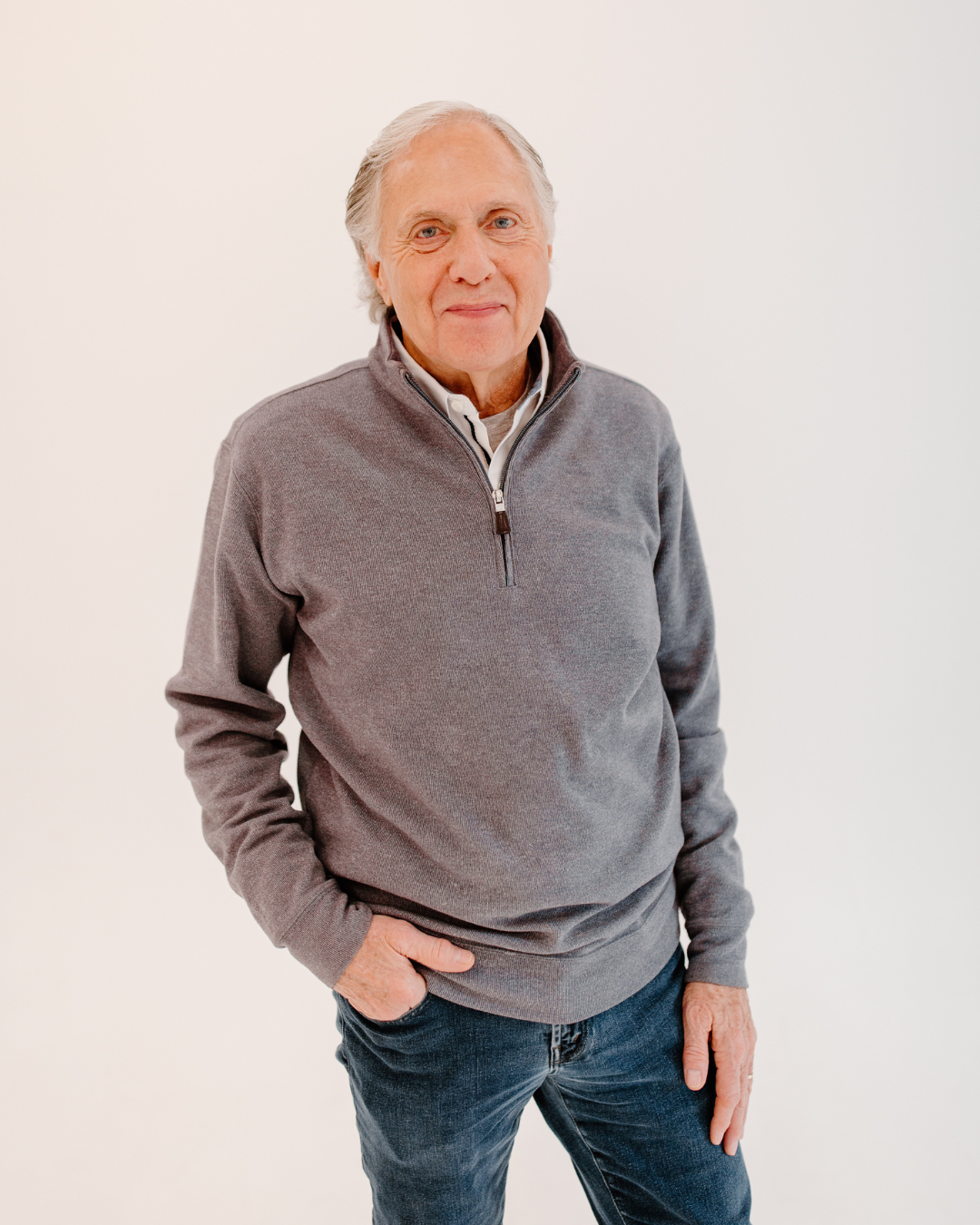 Hi, I'm Dr. Kim Kimberling

There was a point in my marriage where we were considering divorce. By the grace of God and good counsel, Nancy and I were able to turn things around and build an awesome marriage. We've been married for 53 years now.
For the past 40 years I've shared what I've learned with couples through Professional Marriage Counseling, and I've been doing the same through the ministry of Awesome Marriage since 2010.
At Awesome Marriage we've created online courses to help you transform your marriage into an awesome marriage.
We can't wait to help you on this journey!

Subscribe to Marriage Multiplier
If you are looking for more easy ways to help your marriage thrive then sign up for Dr. Kim's free weekly marriage challenges.