Has porn affected your marriage? Has it broken your trust and connection? Are you wondering how to put the pieces back together? Are you ready to close the door on porn and walk in freedom today? 


Porn can wreck your marriage but when you choose to walk away from it and into freedom, God can redeem your marriage and build it into something better than before. 


Not only can you break patterns of shame and lust, you can experience true heart health and happiness in your marriage. You can experience trust, deep connection, and great intimacy in your marriage again. It's not too late to redeem your marriage.


Learn how both spouses can heal and experience trust and connection again.
Introducing Marriage Undefiled: How To Overcome Porn and Heal Your Marriage. 


The Marriage Undefiled Course is a series of 8 video sessions with application questions, designed to help couples break free from porn and restore their marriage. 


In this course you will learn:
How to create full disclosure in your marriage
The pathway to cut porn completely out of your life
Effective communication while healing
Common hindrances to marital health after betrayal
Methods to identify and understand each other's root issues
How to find unity through community 
God's process for long-term healing 
And so much more....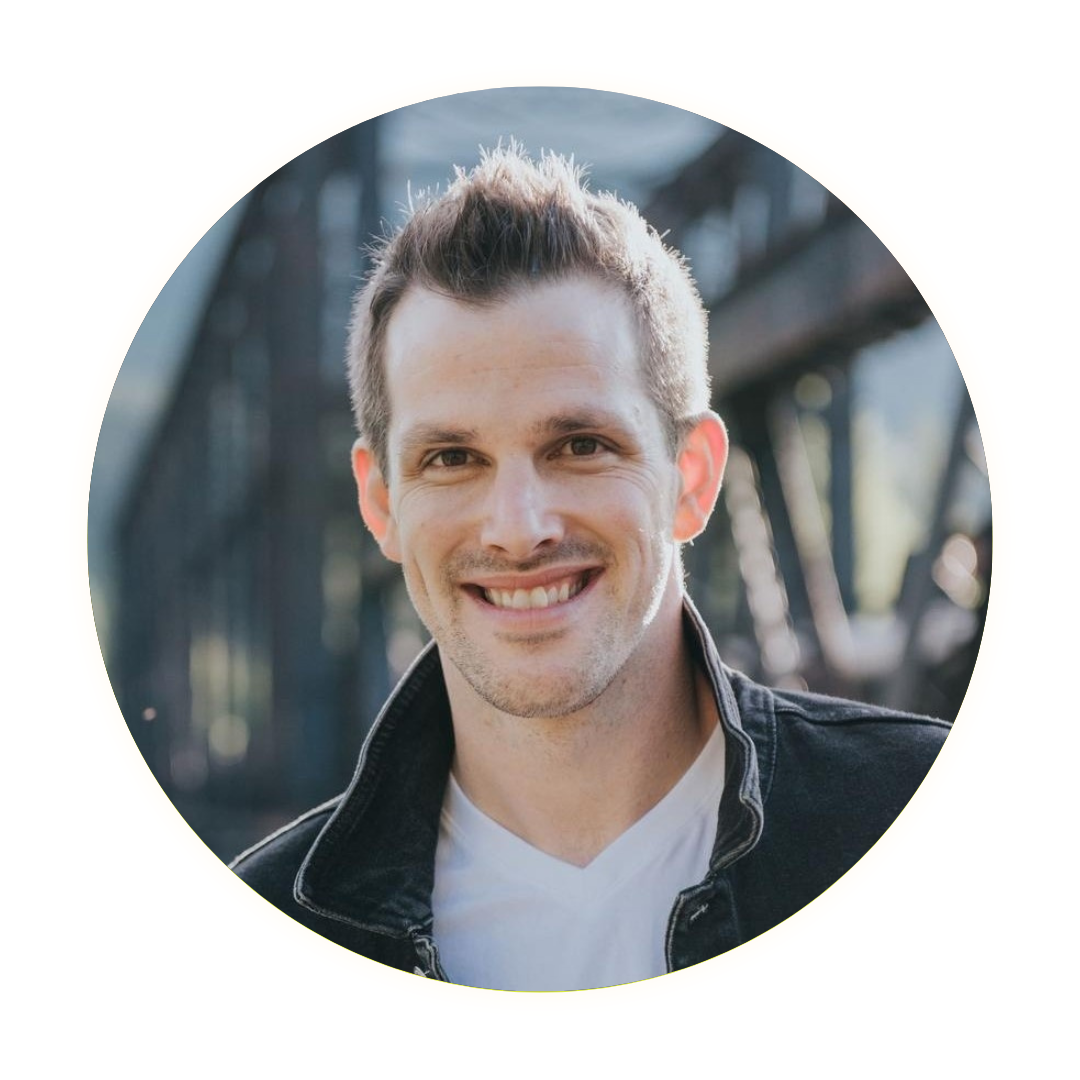 Meet Matt Cline
Matt Cline lives in Edmonton, Alberta, Canada with his wife and two sons. He is the founder and director of Restored Ministries, focused on leading men and women out of sexual brokenness and into a life of freedom and impact. When he was stuck in his own porn addiction, he had a dream to one day help others get free from the same issue. Today that is his life's mission as he helps people gain freedom every week at Restored Ministries. Internationally known as a leading speaker and coach on Biblical sexuality, he has reached people in over 120 countries and has seen countless lives changed.
You can learn more at: www.restoredministries.ca.
IG: @restoredsexuality / Pure Victory Podcast

Matt Cline developed the Marriage Undefiled: How To Overcome Porn and Heal Your Marriage for couples who have been hurt by porn and are ready to walk away from porn and experience real restoration in their marriage. The course is designed to do 2 things:
1) Help those struggling with porn gain victory over it
2) Help couples heal their marriage after porn betrayal. 

For less than the price of 2 counseling sessions you will hear from Matt Cline, a professional with a decade of experience helping thousands of couples break free from porn and heal their marriage, on 8 topics relating to restoration after porn betrayal.



Best part? Courses are self-paced. You get to go at your own pace in the comfort and privacy of your home.
All sessions available to you immediately after purchase.


Watch on-demand style. You can watch at your own pace.


Lifetime access to the course.

Example Curriculum
Available in days

days after you enroll

Marriage Undefiled: How To Overcome Porn and Heal Your Marriage
Check out other Courses at Awesome Marriage University.