Start Preparing For An Awesome Marriage
This course allows you to take the 7 week "Preparing for an Awesome Marriage" online course on your own time. You decide the schedule.
The course comes with access to all the videos in the class
What is Marriage?

Biblical Roles

Communication

Conflict Resolution

Finances

Sexual Relationship

Spiritual Relationship

As well as a digital 

workbook

 (a multi-page pdf download).
This course is for those considering marriage, those engaged and those recently married. Have these important conversations about preparing for marriage in the comfort of your own home!
This course is also great for engaged couples who don't live in the same city or state. Watch your videos online and discuss them with each other.
Sign up now and begin preparing for an awesome marriage.
Plan for the marriage, not just the wedding, you've dreamed of.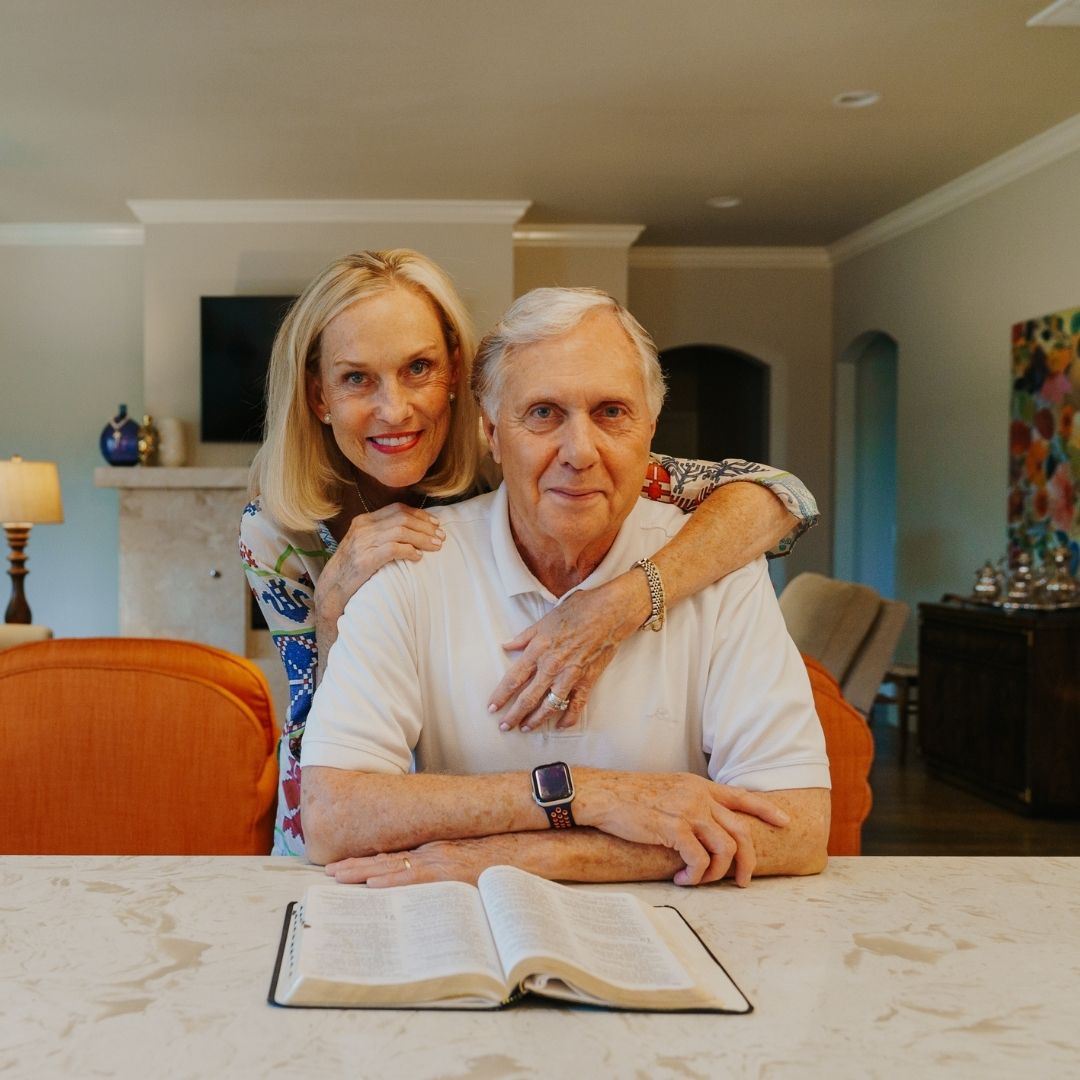 Dr. Kim has been a professional counselor for 40 years and married to his wife, Nancy, for 52 years. Together they have two adult married children and five awesome grandchildren. Dr. Kim's marriage wisdom is the result of years of experience both personally and professionally.
He holds a Ph.D. and a Doctor of Ministry in Christian Counseling. He also holds Masters Degrees in Christian Ministry and Theological Studies, and a Bachelors of Business Administration. Dr. Kim is President and co-founder of Awesome Marriage. Awesome Marriage helps thousands of couples build an awesome marriage.
Dr. Kim's inspiration and passion for marriage began at a young age as he watched his parents live out the true meaning of having an Awesome Marriage centered around God as the foundation. He is open and honest about the struggles he has experienced in marriage and uses these personal examples to help others.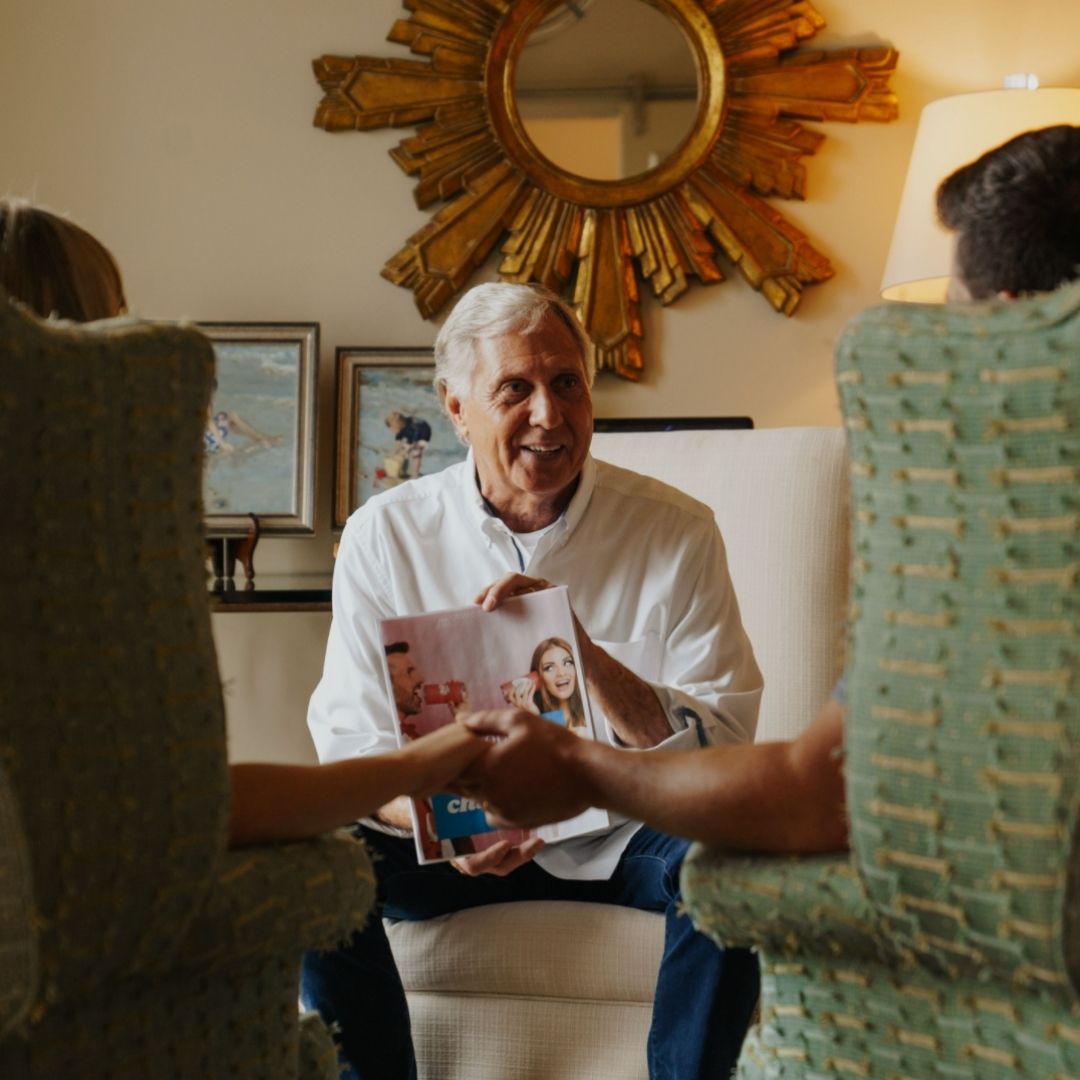 Learn foundational marriage wisdom from Dr. Kim, who's been counseling couples for 40 + years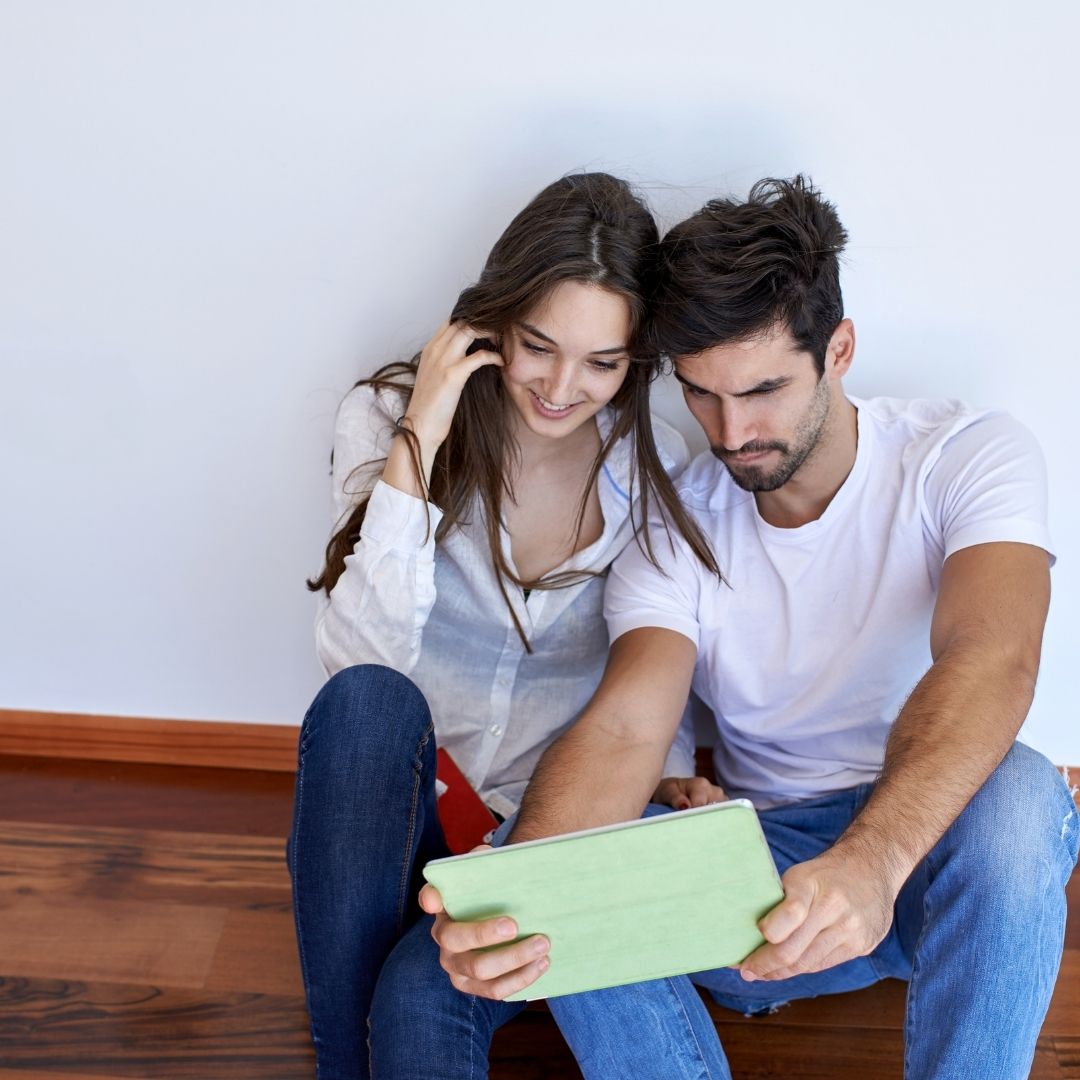 Work through this material in the privacy of your own home and on your own schedule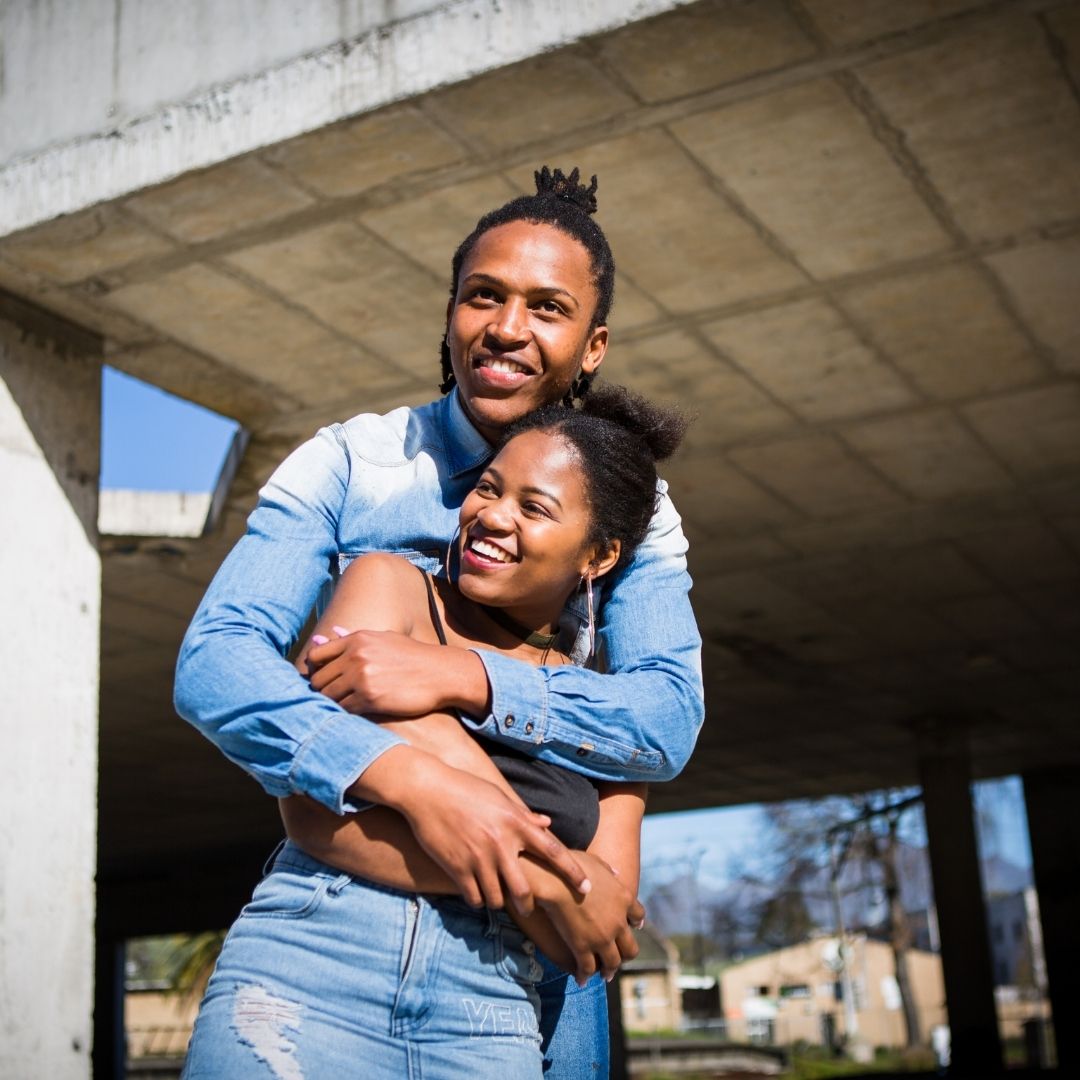 Hear what other couples say they wish they had known before saying "I do"
What others are saying:
"My fiance and I did 3 different forms of premarital counseling (I know - we are zealous!) and this was by far the best. It covered the most topics and helped us really talk things out. I feel like we have a solid foundation now. Thank you!"
- Stephanie W
"This course was very informative and helped us have needed conversations about expectations. I appreciate all the counselor's experience and the interviews with other couples. We feel very blessed to live in an age when we have access to so much material that prepared us for marriage."
-Toni S.

Overview of what's covered in the course:
Available in days

days after you enroll

Preparing For Marriage
Check out other Courses by Awesome Marriage