Do you struggle with conflict in your marriage?

Do you look at conflict as something negative or something that brings with it a lot of anxiety, arguing, and negativity?

Wouldn't it be great if you could embrace it as something healthy couples have instead of being afraid of conflict or being conflict-avoidant?

The goal of your marriage should not be not to have any conflict. Conflict in and of itself isn't bad, but the way you have it matters most. Having healthy conflict means you both have the freedom to have different opinions and thoughts, and that's a marriage you want and one worth striving for.
Introducing the L.O.V.E. Your Way Through Conflict Course 

The L.O.V.E. Your Way Through Marriage Course is a journey of connecting and learning all the necessary steps to start having healthy conflict. It's a series of 4 sessions that will help you understand all the steps you need to have healthy conflict that will strengthen your marriage.

Inside this course, you'll learn:

• How to establish new ways of having conflict healthily.
• Common mistakes couples make that contribute to unhealthy conflict.
• How to turn unhealthy conflict into healthy communication.
• Communication skills that lead to resolutions.
• Skills that will help prevent conversations from veering off track.
• Four practical steps of the L.O.V.E. method to implement in your marriage.
• How to avoid unnecessary conflict.
• How to honor and actively love one another, even in disagreement.
• How to get a win for your marriage.

And so much more...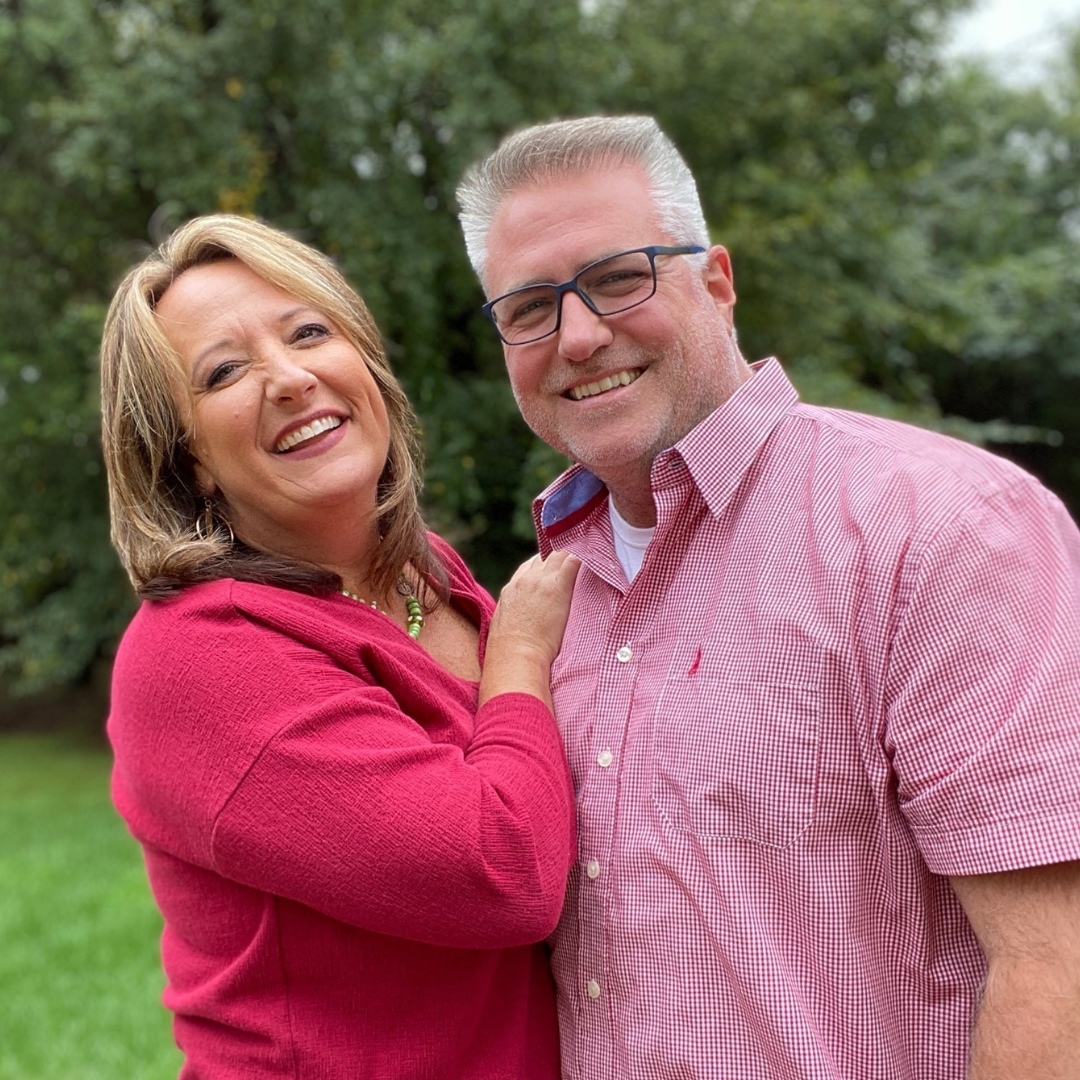 Meet Chris & Jamie Bailey

We are Christian Marriage Counselors, Coaches, and founders of Expedition Marriage. Not only have we used all our tools and techniques, along with the power of God's word, to transform our marriage, but we've also helped thousands of couples restore and enrich their marriages. We know what it takes to have a God-centered, connected, and thriving marriage, and we would love to help you have the same!


We developed the L.O.V.E. Your Way Through Conflict course for couples who desire to change how they view conflict and have it change from something negative in their lives to something done healthily that provides a deeper connection.


For less than the cost of 2 counseling or coaching sessions ($150 per session), Chris & Jamie, Christian Counselors and Marriage Coaches will help you avoid unnecessary conflict in your marriage and teach you how to have it with love and with purpose. Whether you are a couple arguing constantly or wanting to learn how to have healthy conflict before you have a problem, you and your marriage will benefit from this course. 
Are you worried about time? Don't be! You can go through this course at your own pace and in the comfort of your home.

Overview of what's covered in the course:

Available in days

days after you enroll

L.O.V.E Your Way Through Conflict Online Course